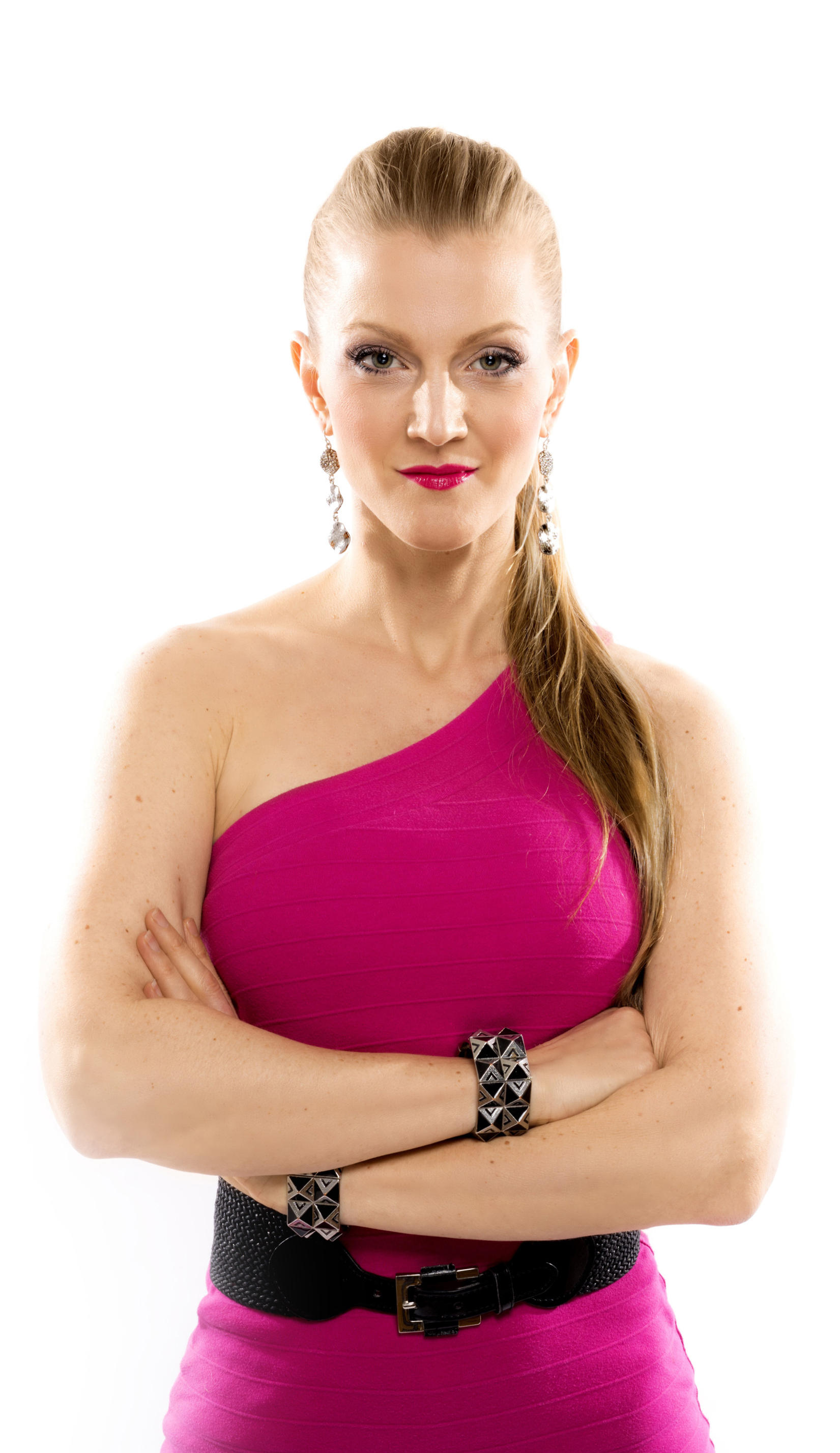 About Anja


Anja Yamaji was born and raised in Hamburg, Germany. In 2003, she moved to Los Angeles, then jumped to New York in 2004 to grow as an artist on both coasts. She set up her Dallas art studio in 2006 to focus on growing the versatility of her portfolio in a serene atmosphere. After attending the Academy of Freelance Makeup and working at New York Couture Fashion Week in 2011, Anja was selected to fly to London Fashion week in 2012 to work backstage with show designers such as KTZ, Jean-Pierre Braganza, Fyodor Golan and Lucas Nascimento as a makeup artist. She subsequently took the opportunity to work at New York Fashion Week in 2012.
Anja then fell in love with body art, refining her skills at competitions such as Living Art America in 2013 and Texas Bodypaint Competition in 2016. For NYC Bodypaint Day, Anja showcased her talent for German TV, and at the Flesh Art Show in New Orleans, Anja found out just how healing body art can be for a human canvas; to bring beauty out on a vulnerable body could truly connect a person with his or her worth in this world. She was primed to win third place with Breanna Cooke at Living Art America 2017, first place as a solo artist at Texas Bodypaint Competition 2017, first place assisting Breanna Cooke at Texas Bodypaint Competition 2018, and 3rd place at the Jan Tana Bodypainting Revolution in Columbus, OH, 2019.
Today, Anja hosts workshops in her Dallas studio and art school for headdress design, beauty makeup, acrylic painting, resin art, and bodypainting for all skill levels. From 2016 to 2021 Anja instructed at CMC Makeup School, and currently hosts workshops for the Creative Arts Center of Dallas. She has exhibited her resin artwork and prints in collections such as LuminArte Fine Art Gallery and Roche Bobois in Dallas, TX. Her headdresses walked the runway at the 2022 DIFFA gala and were showcased on many occasions at local events.
Anja is a certified Chromatologist and incorporates the healing powers of color in all of her artwork.